Design
Easily design unique templates
A simple yet powerful template designer. Novice users can create new templates in minutes.
The flexible design caters for a massive range of subject matters and industries.
Try for yourself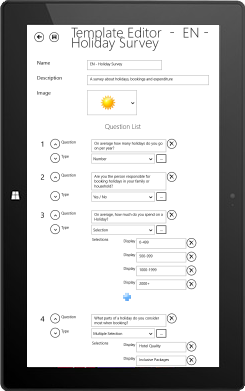 Collect
Simple touch and swipt interface
Collecting data is easy thanks to the touch and swipe input interface.
No internet connect is required to capture data.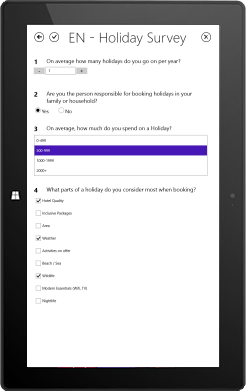 Collate
Collate to a central location
Upload the results to a secure central location, which can be accessed from anywhere. Or keep them stored locally and produce instant reports.
Multiple units collaborating on the same surveys.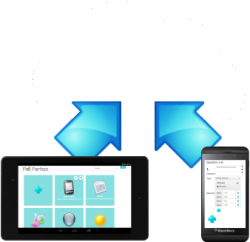 Report
Create detailed reports
Use the data collected to produce reports to help identify trends.